Start Your Free 7-Day
Morning Routine Guide!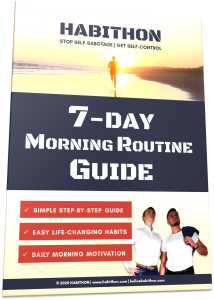 ► Simple Step-by-Step Guide
► Easy Life-Changing Habits
► Daily Morning Motivation
We love morning routines and decided to create this 7-day guide because we discovered that our morning routine was the biggest factor in how the rest of our day turned out.
During the morning you set yourself up for the rest of the day
If you create a great morning routine you will create the best possibilities for yourself to have a great day. Several great days make up a great week, which makes up a great month, year, and ultimately a great life.
Win the morning, win the day!
This 7-Day Morning Routine Guide is designed to help you get started with your day, and our hope is that this challenge will inspire you to, not only develop a new routine to kick-start your mornings, but to develop a new way of life where you are in control.
Have you ever struggled to:
► Wake up on time?
► Feel motivated in the morning?
► Start your day in a positive way?
Then, this guide is for you!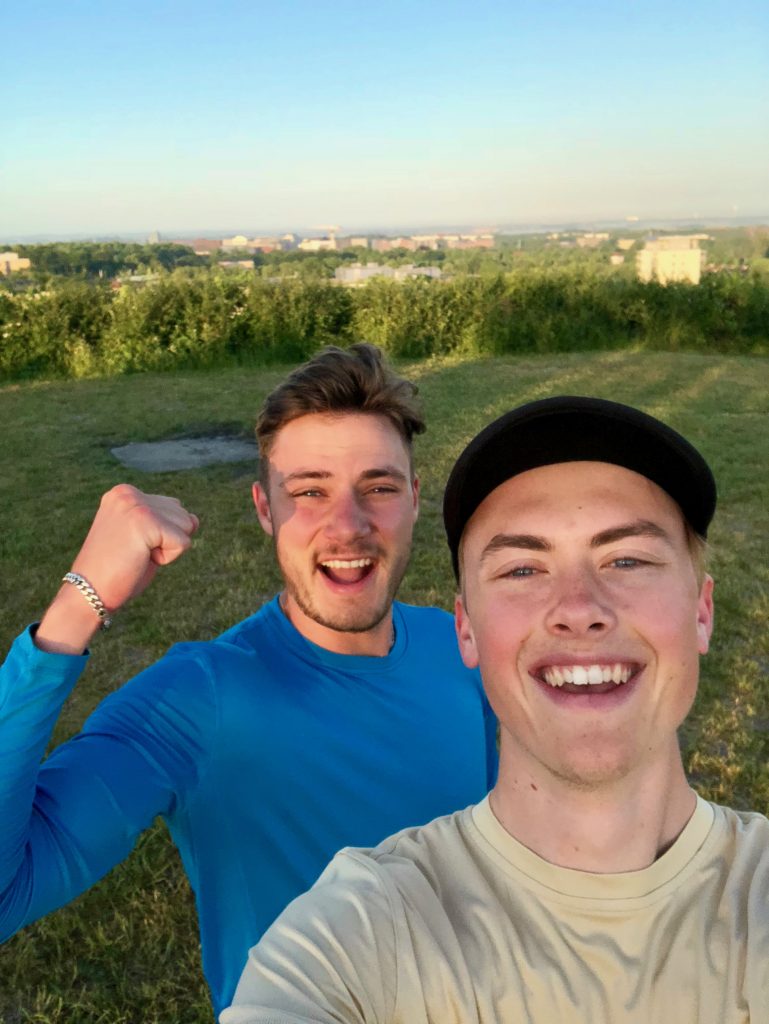 How to get up and stay out of bed!
How to quickly go from tired to energized!
How to start the day on your terms!